Eden Park Apartments offers one, two, and three-bedroom apartment homes for you to choose from. We are conveniently located in northwest Minneapolis with easy access to Interstate 694 and many of the area's major thoroughfares. Our community features beautiful, lush landscaping, ample parking, and generous living space in our oversized apartments. We invite you to come tour our community and see why Eden Park is a great place to call home!
TOP 5 THINGS TO DO IN THE TWIN CITIES AREA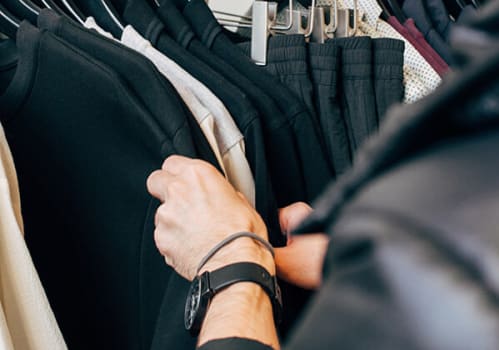 Towering to a height of four stories and featuring well over five million square feet of dining, shopping and attractions, the Mall of America in Bloomington has been one of the largest in the world since opening in 1992. With more than 500 stores ranging from sprawling departments stores to unique boutiques, a massive food court featuring foods from across the globe, as well as multiple theme parks and other attractions, the MOA can't be fully appreciated in a single trip.
In the Center of the Mall, the Nickelodeon Universe indoor theme park features a number of roller coasters, various rides and other attractions like Moose Mountain miniature golf course, the Lego Imagination Village and a vintage carousel. Sea Life Minnesota Aquarium sends guests on a 100-meter journey via an underwater tunnel through the habitat of nearly 5,000 sea creatures such as sharks, rays, turtles, fish, and more!
60 E Broadway Bloomington, MN 55425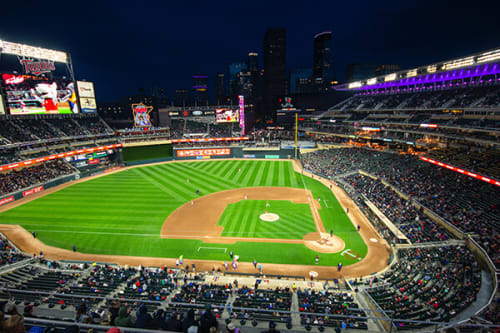 With home games at the 40,000-seat Target Field in Downtown's historic North Loop District, the Minnesota Twins are a popular entertainment choice throughout the spring, summer, and fall. The Twins have one World Series trophy and have been home to Hall of Famers like Rod Carew, Harmon Killebrew and Kirby Puckett. In addition to the Twins, Target Field also hosts concerts from some of music's biggest starts, like Paul McCartney, Guns N' Roses, Luke Bryan, and Kenny Chesney.
The Twin Cities love their sports and there are numerous options, both professional and collegiate, to satisfy the most rabid fans. The NFL's popular Minnesota Vikings compete at the state-of-the-art U.S. Bank Field, while the Minnesota Wild of the NHL and the NBA's Minnesota Timberwolves play at the 20,000-set Target Center. Minnesota Golden Gophers, football, basketball and hockey, as well as Minnesota United FC soccer are also among the local favorites!
1 Twins Way Minneapolis, MN 55403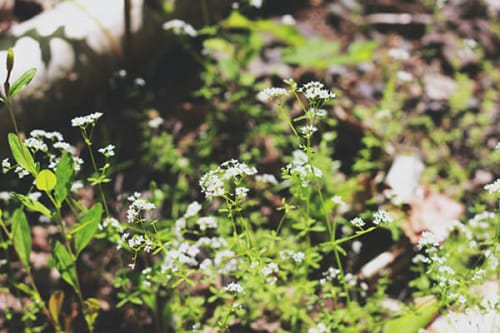 Along the western banks of the Mighty Mississippi River in southeastern Minneapolis, Minnehaha Park is a gorgeous 170-acre oasis that has been delighting the Twin Cities since 1883. In addition to lush foliage and the spectacular historic Minnehaha Falls, the park also features Minnehaha Garden, Minnehaha Pavilion, Ford Parkway Disc Golf Course, and a number of preserved historical sites such as the circa-1870s Minnehaha Princess Station train depot, and the John H. Stevens and Longfellow Houses.
Famous for its park system, the Twin Cities area also includes the 11-acre Minneapolis Sculpture Garden featuring dozens of outdoor sculptures nestled among opulent manicured gardens and greenspace, and West of Downtown, the Chain of Lakes provides miles of jogging trails surrounding Lake of the Isles, Lake Harriet, Bde Maka Ska, and Cedar Lake, which also welcome kayakers, fishing, and excellent opportunities for picnics, bird watching, lawn games, and much more!
4801 Minnehaha Park Minneapolis, MN 55417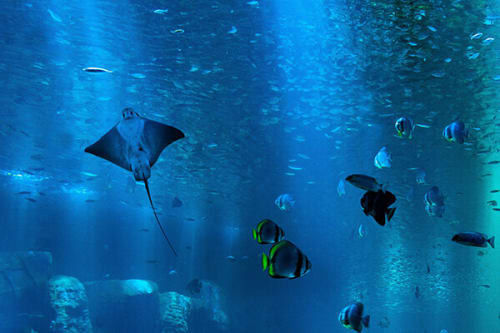 Just east of Burnsville in Apple Valley, Minnesota Zoo spans nearly 500 acres and features over 2,300 animals across nearly 500 species. With six exhibit habitats ranging from native flora and fauna in The Medtronic Minnesota Trail and Wells Fargo Family Farm, featuring pigs, cows, horses, and chickens, to a variety of exotic species in the Tropics Trail indoor rainforest and Discovery Bay aquarium, the Zoo has something for everyone.
The Zoo is also home to an outdoor amphitheater used for wildlife shows, and the popular Music in the Zoo concert series. Throughout the year, the Zoo hosts a number of educational conservation programs and fun community events, and is also home to the campus of the exclusive School of Environmental Studies high school. Numerous concession options are available across the property, and don't forget to stop by the Zoo Store to pick up a unique memento to commemorate your visit!
13000 Zoo Blvd Apple Valley, MN 55124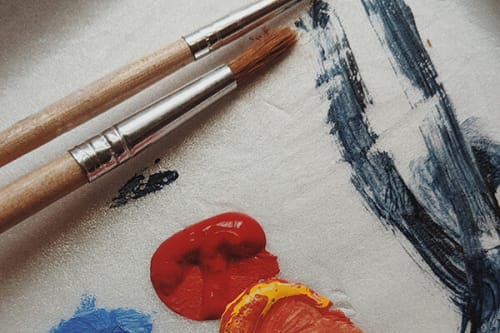 Located in the trendy Whittier neighborhood south of Downtown Minneapolis, the Minneapolis Institute of Art spans nearly 500,000 square feet with an impressive permanent collection of more than 90,000 representing 5,000 years of human history. With pieces from across the globe and covering everything from painting and drawings, to textiles, sculpture, jewelry and ceramics, the Mia's vast collection is considered one of the nation's finest.
The grounds of the Mia include a number of outdoor exhibits including the Chinese Garden and Target Park, featuring dozens of unique sculptures. The Institute is also a preeminent art education resource in the state, and the publicly-accessible Museum Library houses more than 60,000 volumes covering art and art history. The Mia hosts traveling exhibits and also plays host to numerous workshops, programs, and various community events throughout the year.
2400 3rd Ave S Minneapolis, MN 55404


TOP 5 CAN'T-MISS LOCAL EATERIES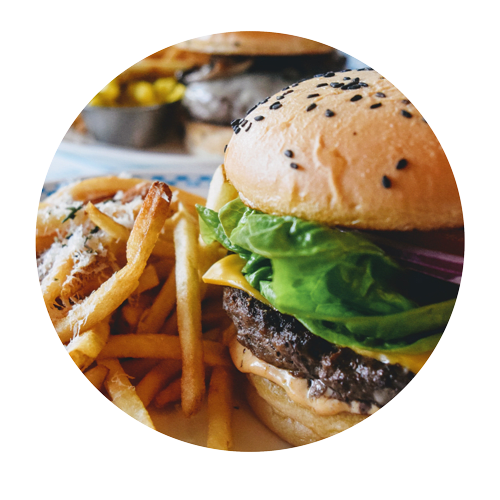 Best Burger
A Brooklyn Park mainstay for more than 35 years, Wagner's Drive-In serves up nostalgic drive-in fare like burgers and fries, fried chicken dinners, corndogs, malts, milkshakes, root beer floats, and much more! On Monday evenings throughout the summer, come take a trip down memory lane as the Wag-Niters Car Club descends on Wagner's in their classic, vintage rides!
7000 W Broadway Ave Brooklyn Park, MN 55428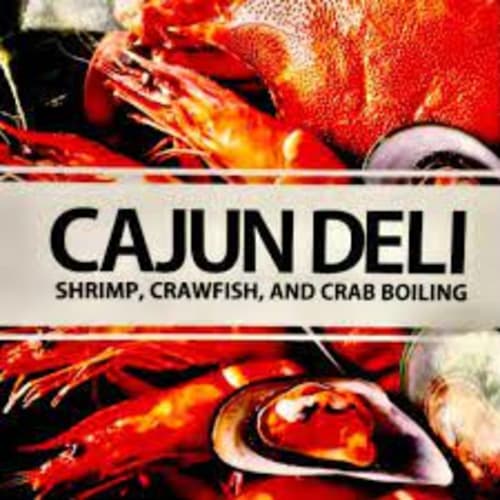 Best Seafood
For a taste of the Louisiana Bayou, Cajun Deli in Brooklyn Park offers fresh seafood boils, with your choice of shrimp, crawfish, mussels, or blue, snow or Jonah crab, along with corn on the cob and potatoes available from mild to extra spicy! Alternatively, try one of the Deli's famous po boy sandwiches with fried shrimp, catfish, or tilapia.
8038 Brooklyn Blvd Brooklyn Park, MN 55445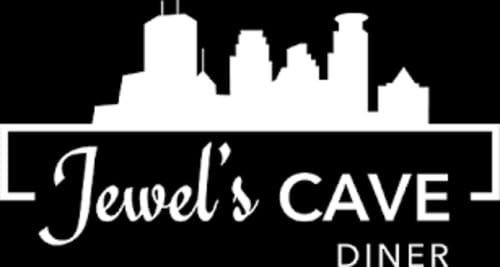 Best Breakfast

Jewel's CAVE Diner off Broadway Avenue features no-frills comfort food that is sure to hit the spot when you're in the mood for some home-cookin'! From breakfast staples like omelets, pancakes, and eggs any way you like them, to soups, salads, and sandwiches for lunch, the CAVE has something to please all palates. Cap off your meal with an indulgent malt, jumbo caramel roll, or a slice of housemade pie.


6028 West Broadway Ave New Hope, MN 55428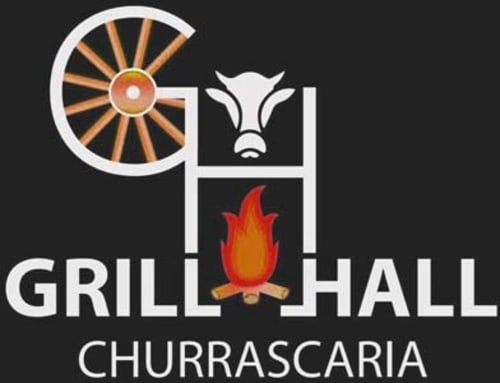 Best Steak
Brazilian transplants Elaine Strouth and Marcio Demorais' Grill Hall Churrascaria delights diners with an extensive wine list and a variety of all-you-can-eat spit-roasted meats, shaved table-side. Whet your appetite with Grill Hall's impressive fresh salad bar, and don't forget to save room for papaya cream, Brazilian flan, key lime pie, crème brulee, or chocolate mousse cake for dessert!


9695 63rd Ave N Maple Grove, MN 55369



Best Asian Cuisine
Near the corner of Brooklyn Boulevard and Broadway Avenue, Vietnam House Restaurant turns out authentic Vietnamese pho and banh mi sandwiches, as well as a variety of bun noodle bowls, stir frys, fried rice, and more. Start with an order of egg rolls, and pair your meal with a unique beverage like sugar cane juice, coconut water, boba tea, or milk coffee!


7962 Brooklyn Blvd Brooklyn Park, MN 55445


SCHOOLS IN BROOKLYN PARK, MN